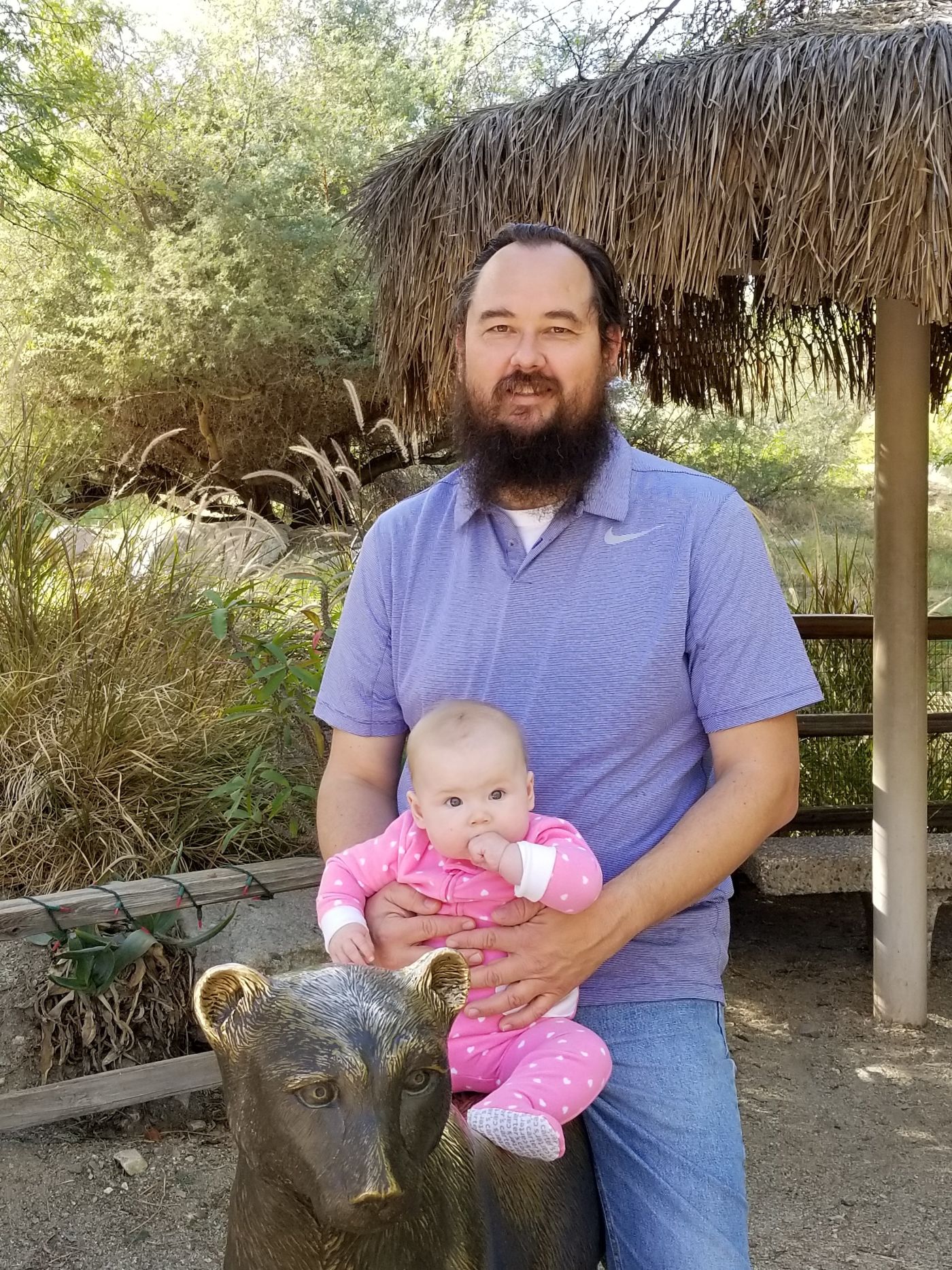 The Law Offices of Orloff & Associates: Efficient, Effective Legal Counsel
The Law Offices of Orloff and Associates, APC, in Downey, California, was founded in 2001. Since that time, I've delivered reliable, effective service and successful results to my clients. I understand the struggles and challenges faced by my personal and business clients and work strategically to devise solutions that address both your immediate and long-term interests. As an experienced legal advocate, I'm able to quickly address the legal issues that you face, identify appropriate resolutions, and work aggressively to protect your rights throughout the process. Above all, I believe that building a relationship with you is important; I get to know my clients on a personal level, becoming more than just a legal representative.
I'm proud to offer experienced and aggressive advocacy that is focused on results. Because of this, I'm able to provide bold, aggressive representation, and always remain mindful of your best interests. I strive to achieve the best possible outcome with minimal time and expense to my clients. In many cases, I'm able to resolve cases through strategic negotiation and settlement. When necessary, I am fully prepared to take any case to trial to protect your rights and achieve the optimal results for you or your business.
Who's Who Top Attorney of North America 2019-2020
In my practice, I work with a diverse set of people that all have different individual needs, but one thing is true: they all need help. I genuinely care for my clients and want to see them succeed, which is why I also approach each case with a sense of true honesty and integrity; you're trusting me with a very important matter, after all.
It's important to me that I value your time, which is why my goal is to find a quick and fair resolution to your legal issue through a multifaceted approach drawing on my experiences as an attorney and a business professional.
Good news or bad, I'm going to tell you the truth.
EXPERIENCED
I have a solid reputation and record of results with notable cases and clients. I'll use that experience to understand your case and work toward an effective resolution to your legal issue.
CONVENIENT
You have a busy schedule and an active life, which is why I make myself available to meet your needs whenever they may arrive. I can be contacted easily via text, email, or phone call.
DEPENDABLE
I take the time to understand your case. Through every step of the legal process, you can trust that I will remain attentive, available, and dedicated to achieving the best possible outcome for your case.
If you really don't need an attorney, I'll let you know.
I think integrity is important, which is why I offer my clients honest opinions when it comes to their legal issue. Regardless of the type of case you have, I'll listen to your story and share my thoughts. To that end, if your case doesn't warrant the intervention of an attorney or wouldn't benefit from my expertise, I'll tell you. Your time and money are important, after all. You shouldn't have to worry about working with a law firm who wants your business for its own sake.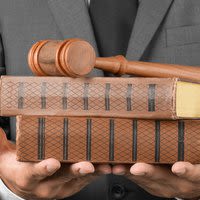 Downey, California Attorney at Law
Your legal needs are diverse and require an attorney with the experience and knowledge to handle them. When you choose to work with me, you're not just hiring a lawyer. You're gaining an advocate and a trusted friend who will do whatever it takes to see your case succeed. Take advantage of flexible appointment scheduling, convenient payment methods, and attentive service today. Call for a free personal injury or employment law consultation and see just how easy resolving your legal issue can be.